Regular price
Sale price
$58.00 USD
Unit price
per
Sale
Sold out
The Ayurvedic practice of oil pulling, similar to mouthwash, is used to refresh the breath and remove excess build-up. Oil pulling strengthens the gums, helps remove unwanted bacteria and oil-soluble contaminants from the mouth, and supports healthy oral tissues. When we sleep, our bodies excrete toxic buildup through our tongues; bacteria gathers in our mouths. Cleaning the tongue and practicing oil pulling help ensure that this process is as effective as possible. Just a single sip of pure oil swished once daily can transform your oral health and improve your overall well being.
View full details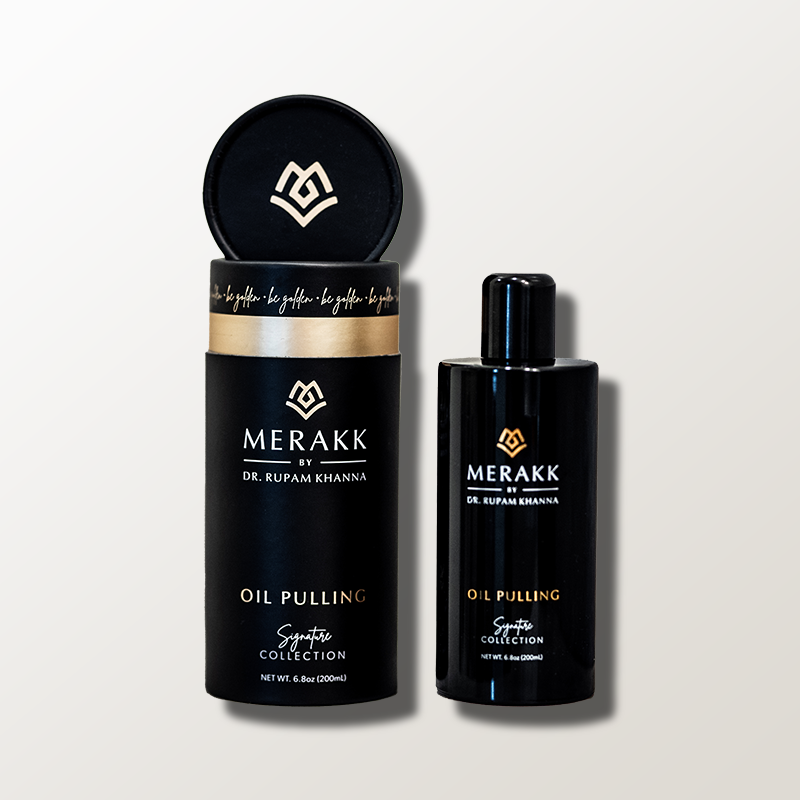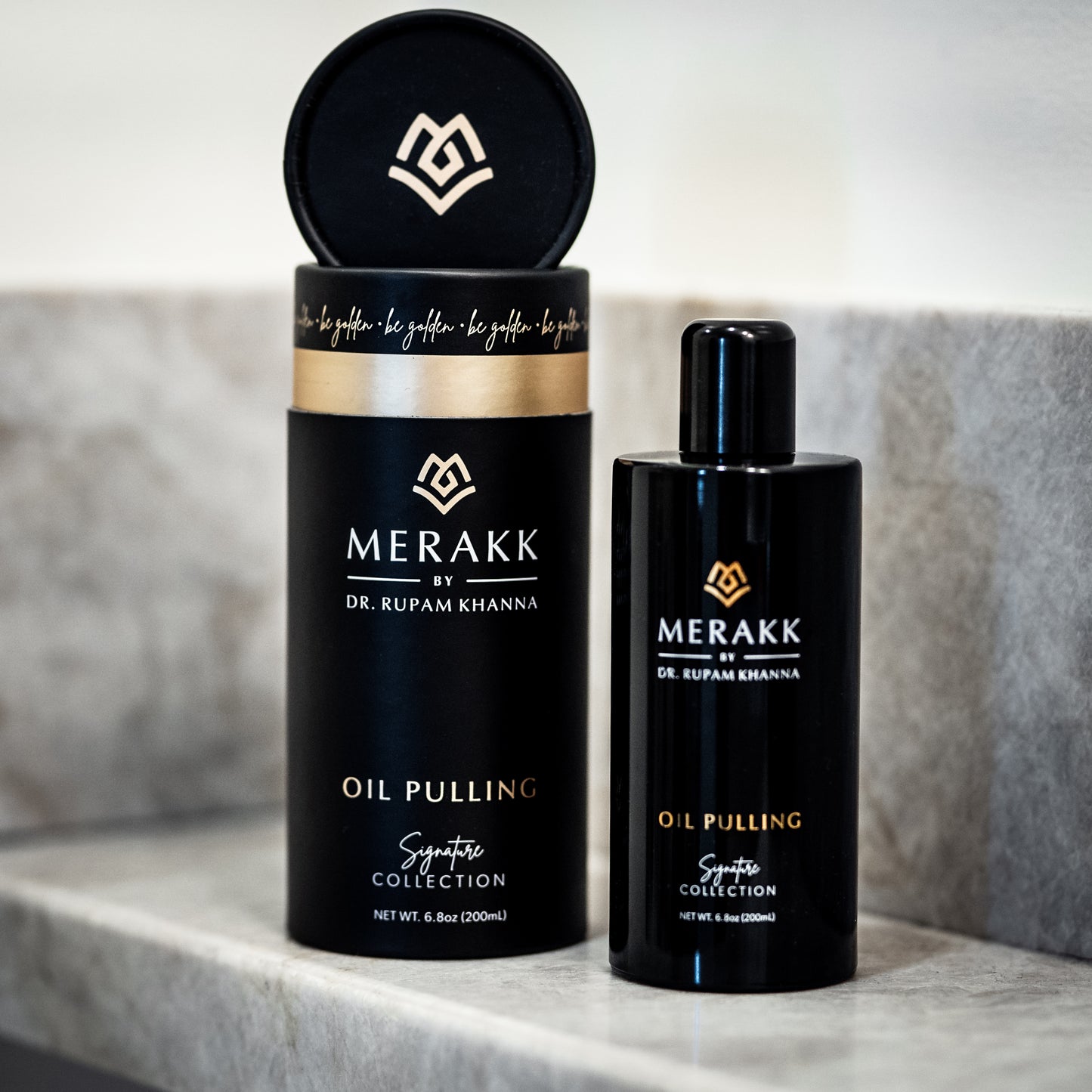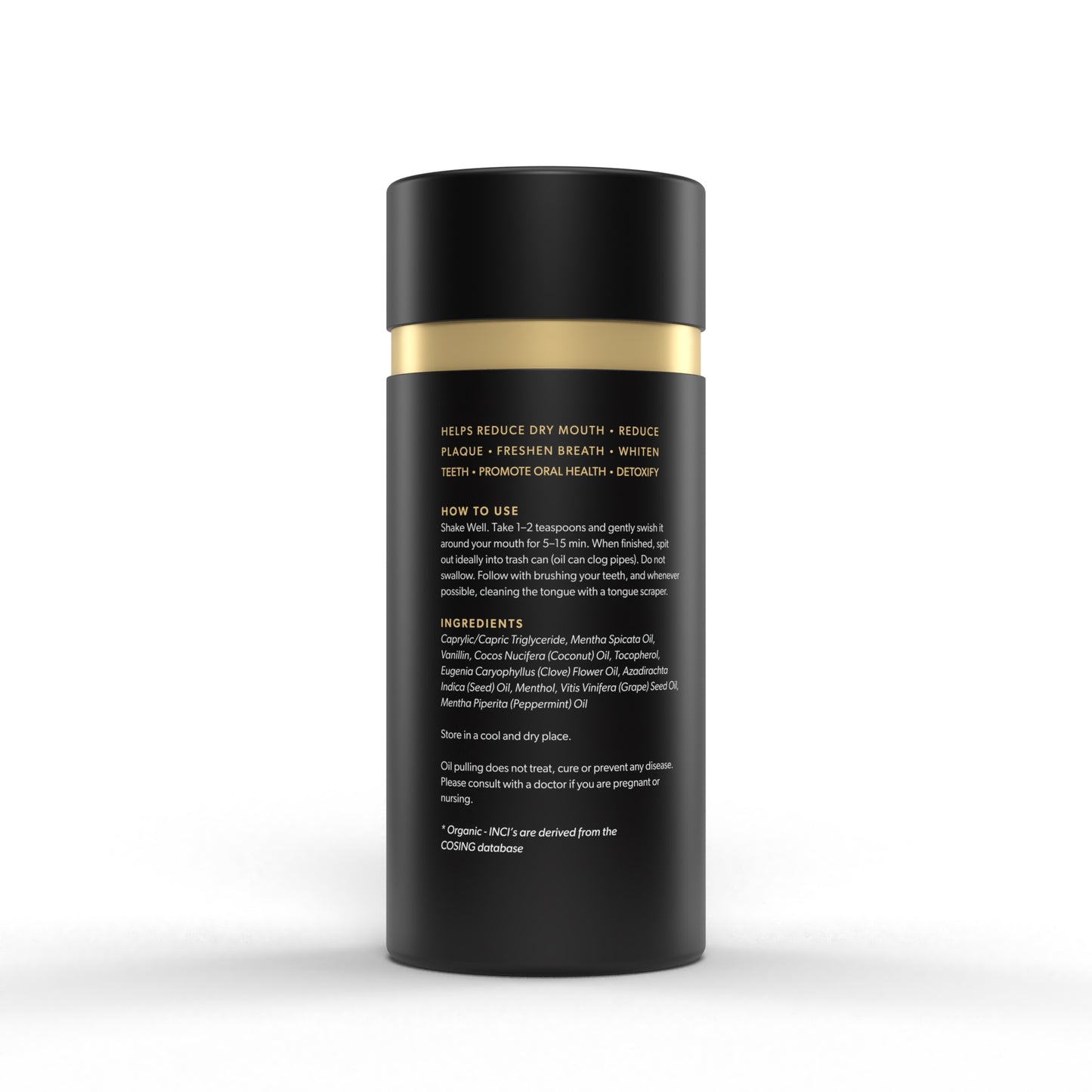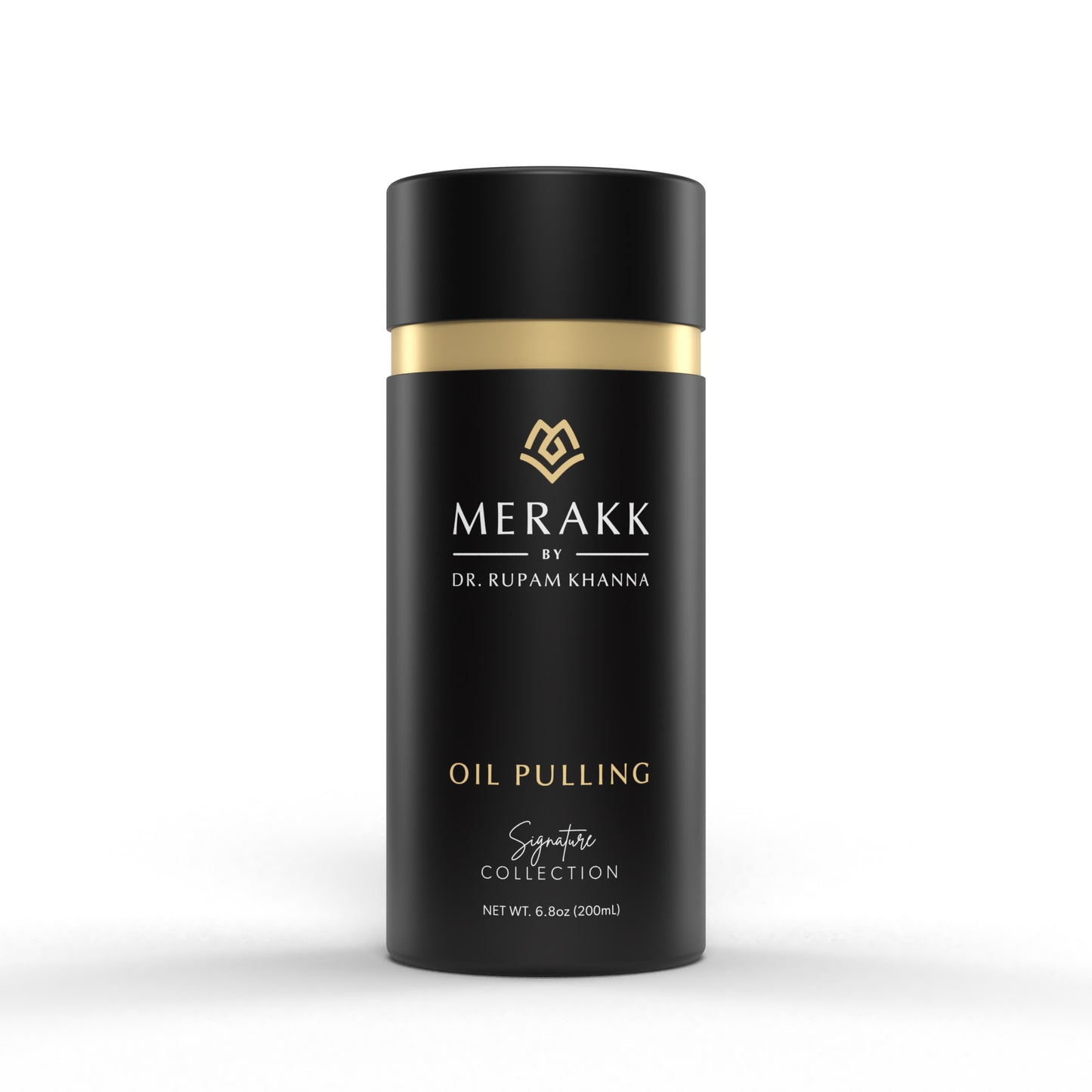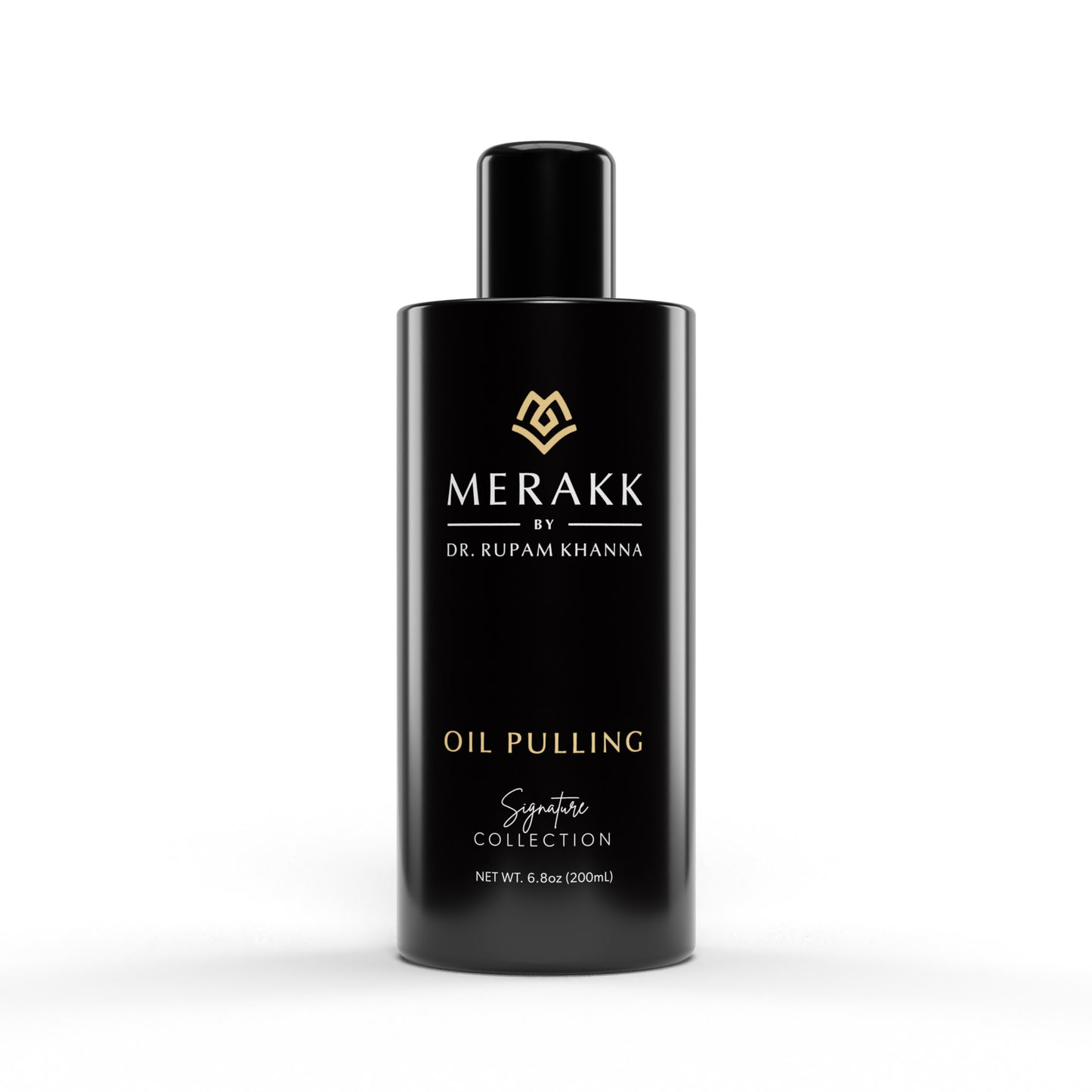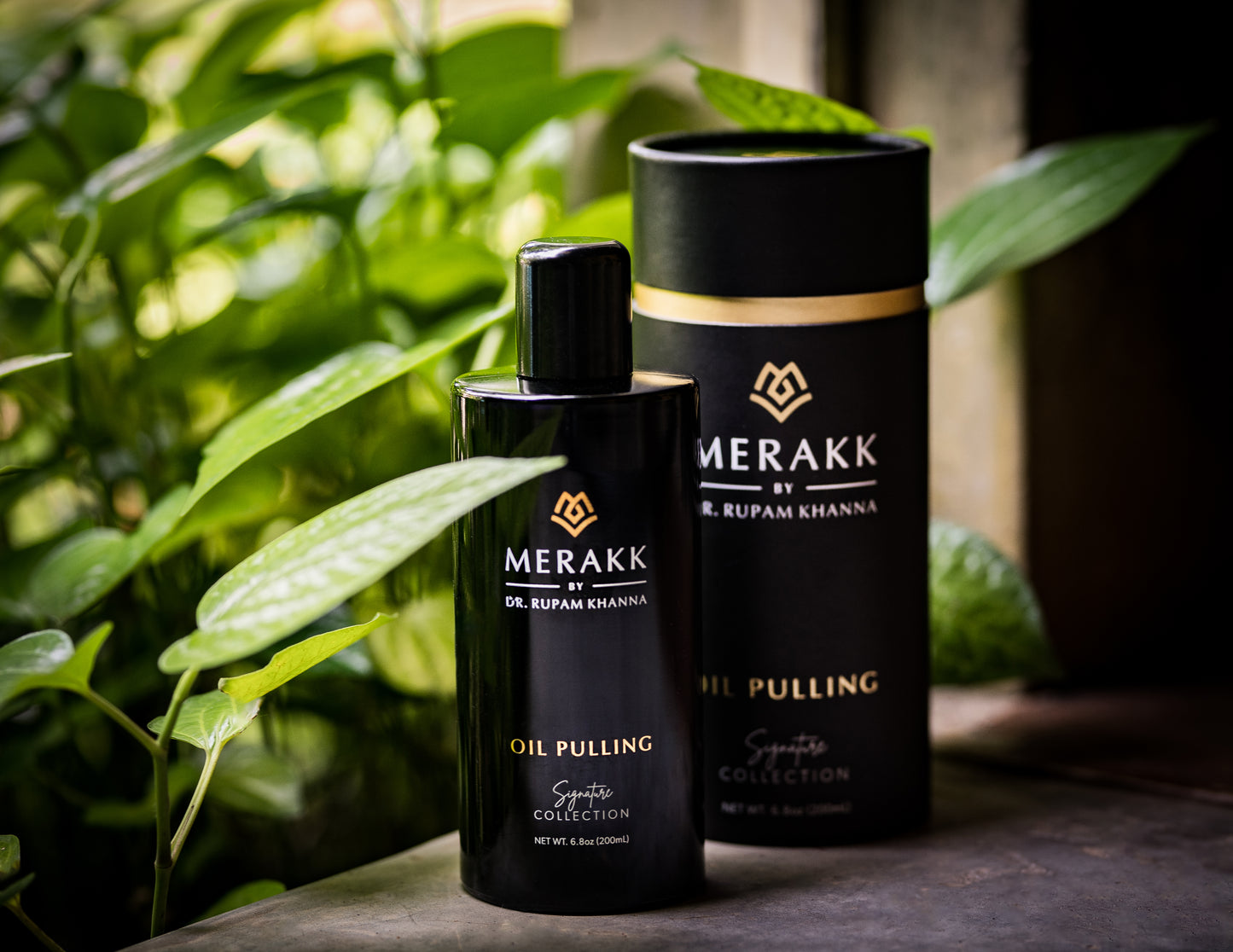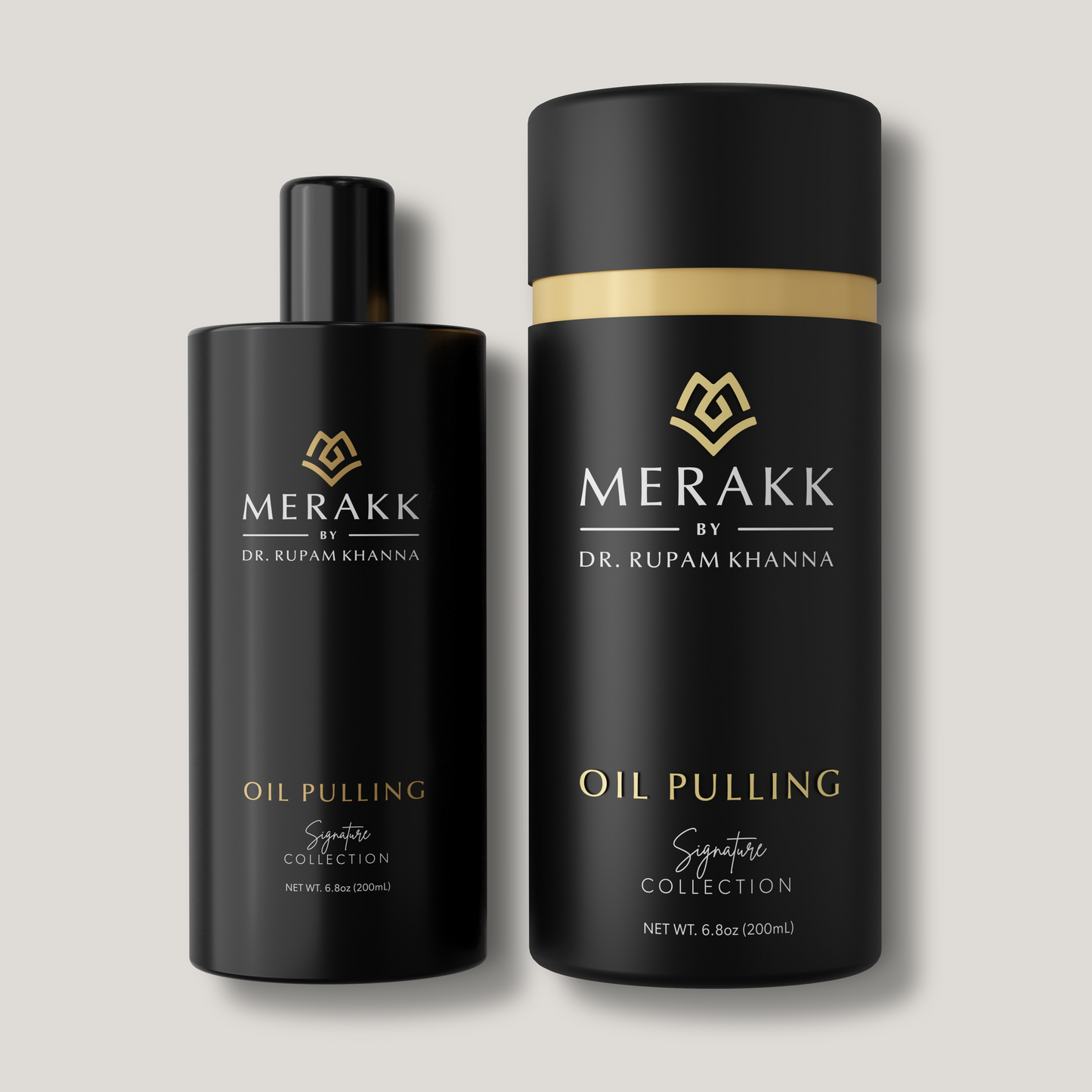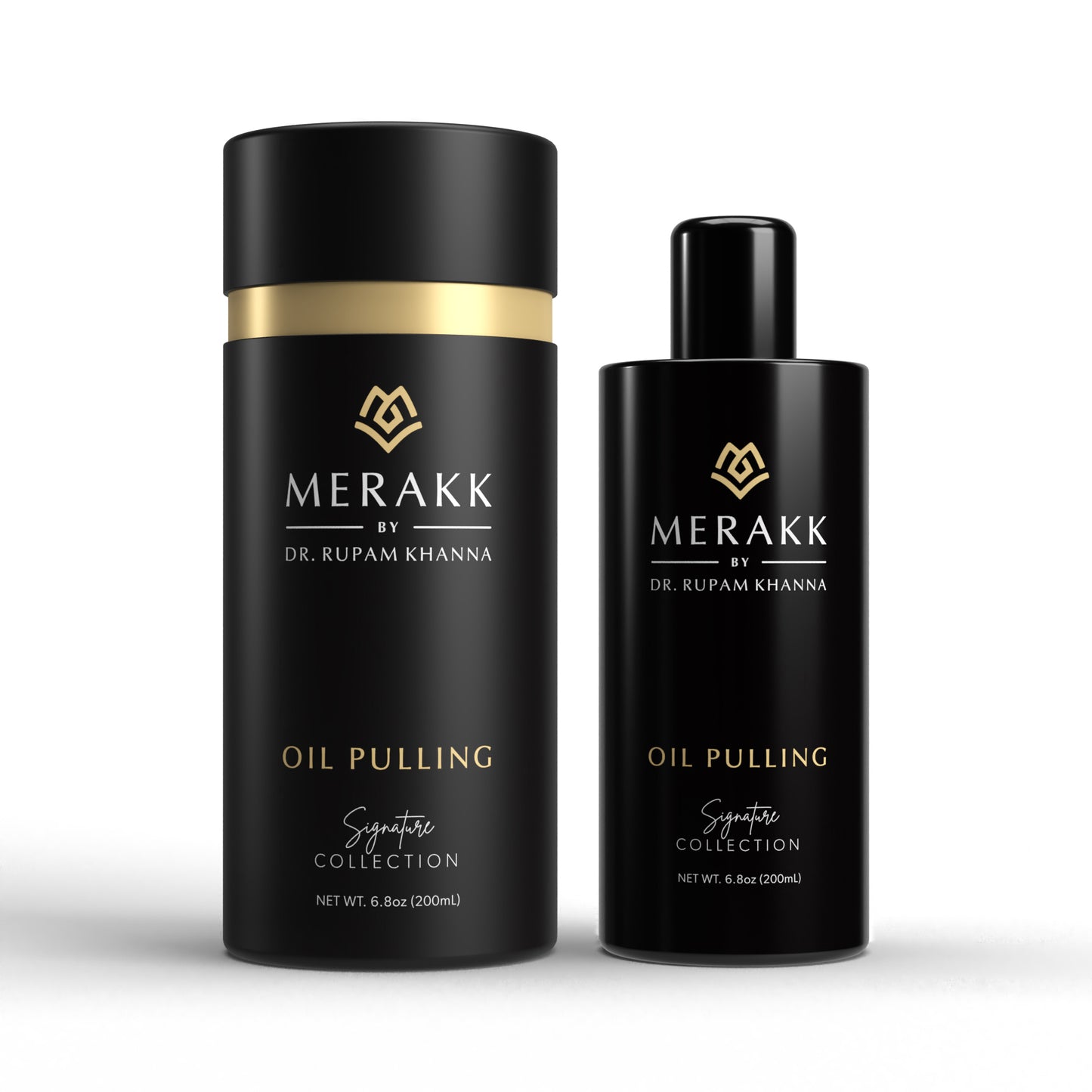 Directions
Shake Well. Take 1-2 teaspoons and gently swish it around your mouth for 5-15 min. When finished, spit out ideally into a trash can (oil can clog pipes). Do not swallow. Follow with brushing your teeth, and whenever possible, cleaning the tongue with a tongue scraper.
Benefits
Helps reduce dry mouth
Reduce plaque
Freshen breath
Whiten teeth
Promote oral health
Detoxify
Key Ingredients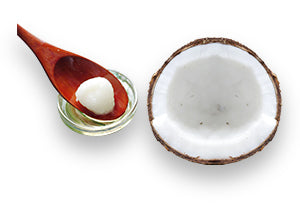 Caprylic/Capric Triglyceride
Antimicrobial and liquid at room temperature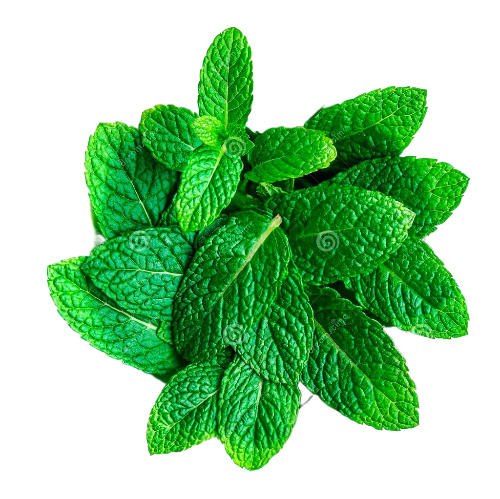 Menthol
Menthol provides a cooling sensation when applied to the skin or other tissues (such as the tongue, gums, or inside the cheeks). Menthol topical oral mucous membrane (for use inside the mouth) is used to treat minor sore throat pain, or mouth irritation caused by a canker sore.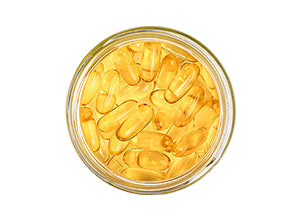 Tocopherol
Vitamin E can help to control periodontal disease is through its ability to prevent inflammation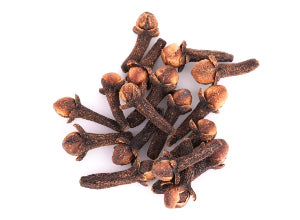 Eugenia Caryophyllus (Clove) Flower Oil
With anti-inflammatory and antimicrobial properties, Clove Oil is excellent at soothing irritated gums or teeth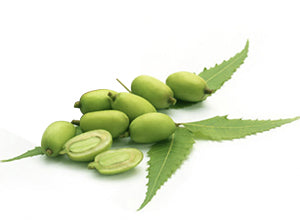 Azadirachta Indica (Seed) Oil
Neem bark has anti-bacterial properties, it is quite useful in dentistry for curing gingival problems and maintaining oral health in a natural way. Neem twigs are used as oral deodorant, toothache reliever and for cleaning of teeth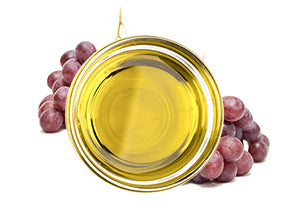 Vitis Vinifera (Grape) Seed Oil
Antioxidant and antimicrobial activities due to their phenolic components and some evidence shows that it may provide anti-cancer properties
Ingredients:
Caprylic/Capric Triglyceride
Mentha Spicata Oil
Vanillin
Cocos Nucifera (Coconut) Oil
Tocopherol
Eugenia Caryophyllus (Clove) Flower Oil
Azadirachta Indica (Seed) Oil
Menthol
Vitis Vinifera (Grape) Seed Oil
Mentha Piperita (Peppermint) Oil
Oil pulling does not treat, cure or prevent any disease Please consult with a doctor if you are pregnant or nursing.